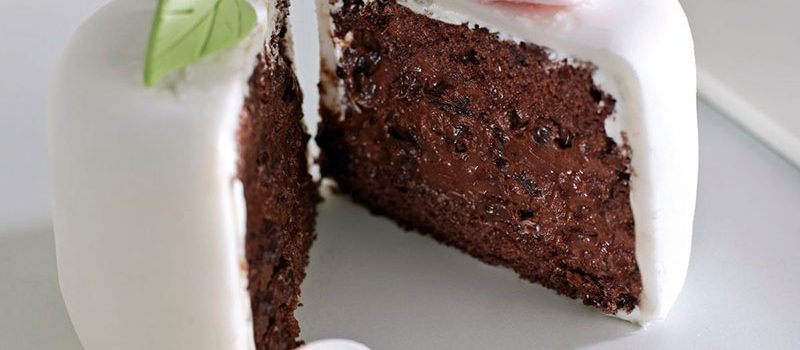 Weddings are coming back to Broward County, with a lot of COVID-19 rules
Weddings are coming back in Broward County, but it might not be all you dreamed.
No self-service buffets or family-style meals. No dancing except for special dances like the first dance or father-daughter dance.
And that glorious wedding cake? It might be roped off to keep people away.
The COVID-19 concessions are the result of a county order Friday that allows ballrooms and banquet halls to reopen for weddings at half-capacity, months after they were closed down to battle the coronavirus.
Weddings and other special events of up to 100 people will be allowed starting Oct. 2.
Until now, ballrooms and other event spaces were allowed to open as long as people wore masks, stayed 6 feet apart and used only half the space. But "social events or gatherings such as weddings and parties" were prohibited.
Among the new restrictions:
If the cake is displayed, it must be out of reach of guests. Any cake consumed at the event must be served to guests by staff or designated personnel, according to the order.
Tables must be spaced at least 6 feet from one another. All guests must have preassigned tables, and they will be told about it in advance "to avoid the need for table cards."
Guests may remove masks "for the shortest practicable period of time" so they can take a wedding photo, but they must put the mask back on afterward.
All activities that encourage people to congregate must be avoided, like the bouquet or garter toss.
During the cocktail hours and reception, guests must be seated at their assigned tables, including while ordering and eating and drinking.
Any performer providing live entertainment must stay 10 feet away from guests at all times.
The 50% rule might become onerous for brides, said Robert Egert, who has catered weddings in Broward ballrooms through his company, Exquisite Catering by Robert in North Miami.
Will banquet halls "make a bride rent a whole hall instead of a half?" he asked. "Is it going to be a financial burden on some of the brides?"
"If they really want their wedding, they'll make the concessions," Egert said. "I think a lot of other brides are going to hold off until there's less restrictions."
Egert anticipates that the wedding cake — one of the most important displays — will get cords or ropes set up around it to "block it off so you can't get too close to it.
"In certain aspects, it is not really a bad thing," he said. "It will be a little more guarded than it's been in the past."
Except for a wedding event at a church a couple weeks ago, Egert has seen no business since March. Before the pandemic he was averaging 10 to 12 weddings a month.
"We have to start somewhere, and we have to keep going in that direction," he said.