Exquisite Catering Baptism Buffet
Exquisite Catering Baptism Buffet Praise
Thank you Robert, Vanessa and team for doing such an amazing job for our son's baptism.

I thought I would share some of the professional photos of the gourmet food.

Looking forward to our next event. I'll send over details for a new quote this week.

– Colleen M.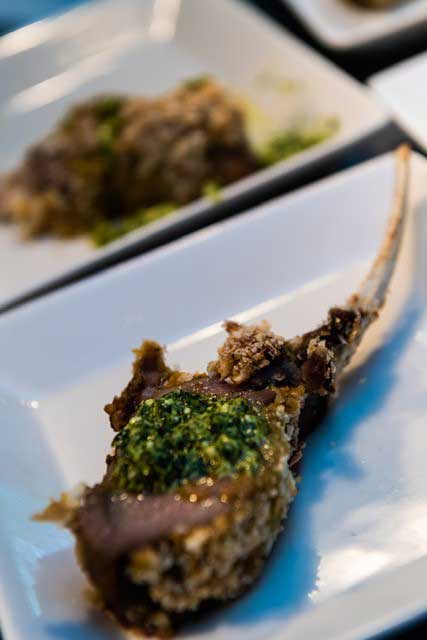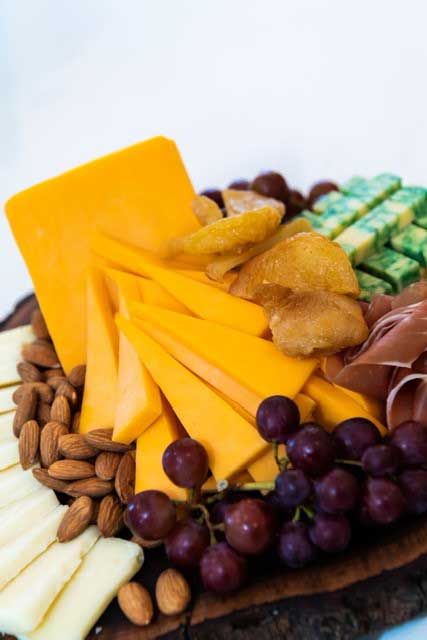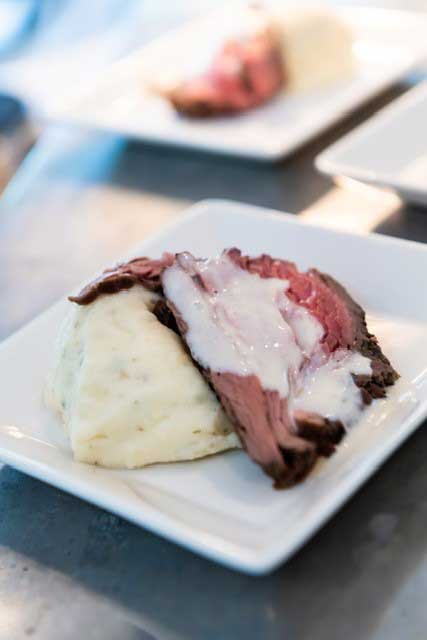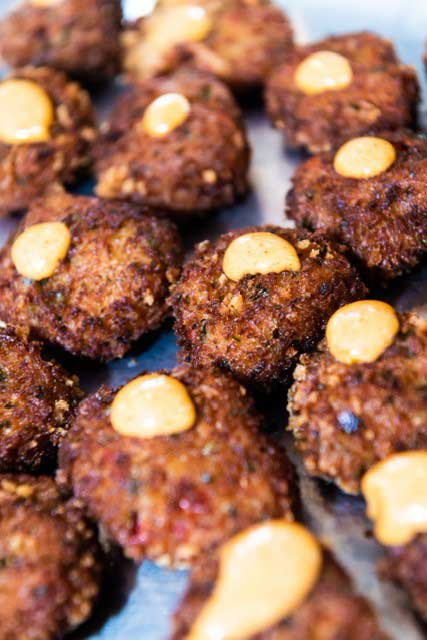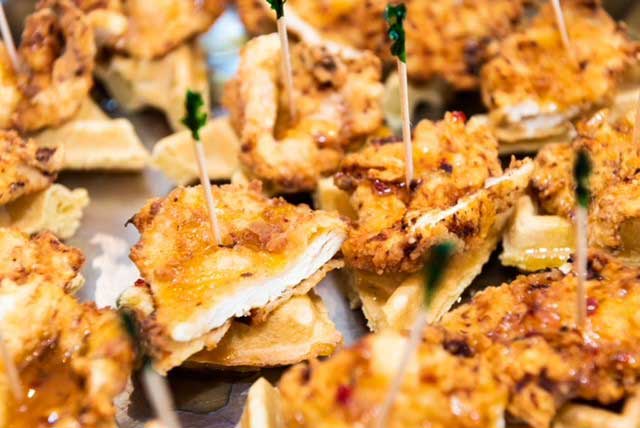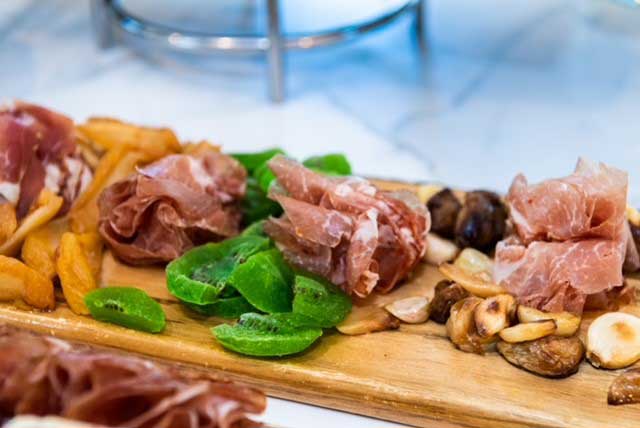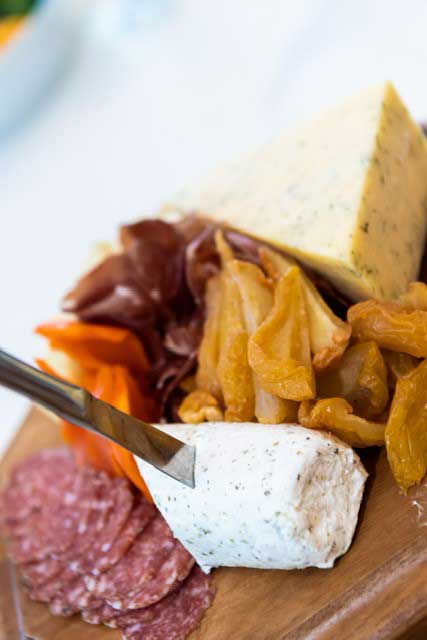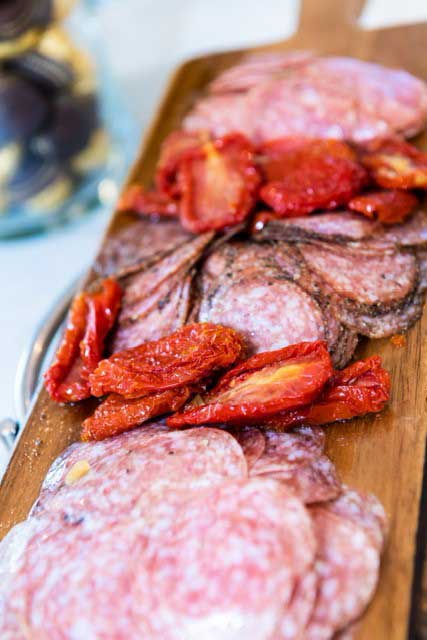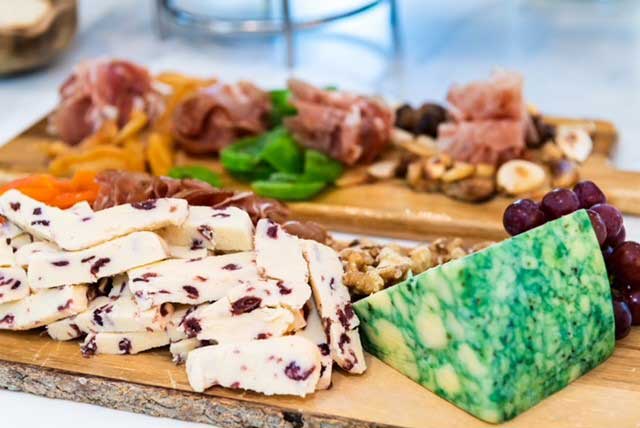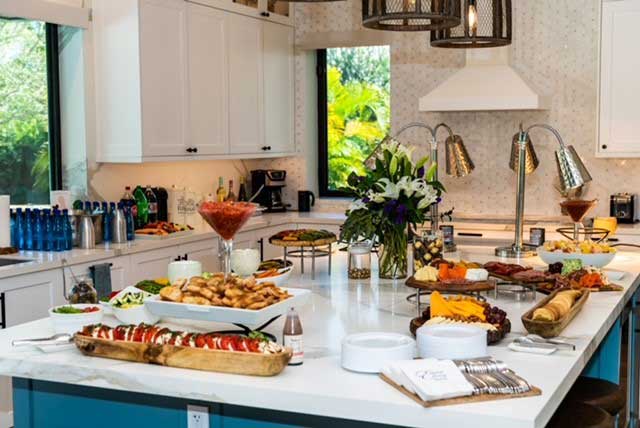 Call us today at 305-622-FOOD (3663) or email us at info@exquisitecatering.com to place an order.