DINNER DELIVERED
CALL NOW!
305-622-FOOD (3663)
305-622-FOOD (3663)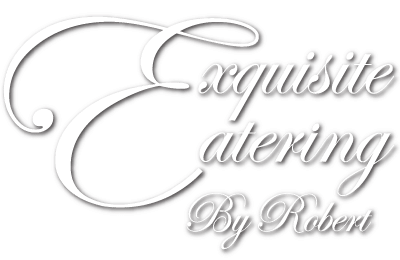 $59.99
FAMILY MEAL SPECIALS
FEEDS UP TO 5 PEOPLE
CATERING FOR ALL OCCASIONS
CORPORATE CATERING
CORPORATE CATERING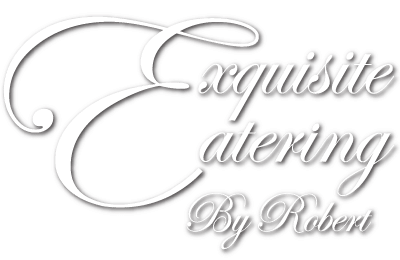 WE CREATE THE UNFORGETTABLE
LUXURY EVENTS
LUXURY EVENTS

Enter the Corporate Catering Site or the Luxury Events Site Below
We provide custom catering for breakfast & lunch meetings, company events, fundraisers & more.
We offer boutique-style catering & event planning for all your special events from bridal showers, weddings & bar mitzvahs to sweet sixteens & galas.