EASTER MENU 2021
CALL NOW!
305-622-FOOD (3663)
305-622-FOOD (3663)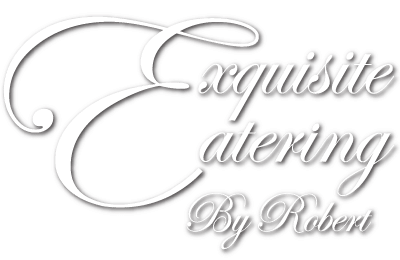 $149 +Tax & Delivery
EXQUISITE EASTER MENU
FEEDS 6 TO 8 GUESTS
Catering for all occasions. Choose exquisite catering today.
At Exquisite Catering by Robert, we are committed to helping our clients plan the perfect event. We offer gourmet food for any occasion with professional service and attention to detail. Whether it's an intimate dinner, backyard barbecue, corporate lunch, wedding, or bar mitzvah, our skilled catering team is ready to make sure that everything goes smoothly.
No event is too big or too small. If you can imagine it, we can create it! We can provide servers, bartenders and other event services as well.
CATERING MENUS FOR ALL OCCASIONS
CORPORATE CATERING & EVENTS FORM