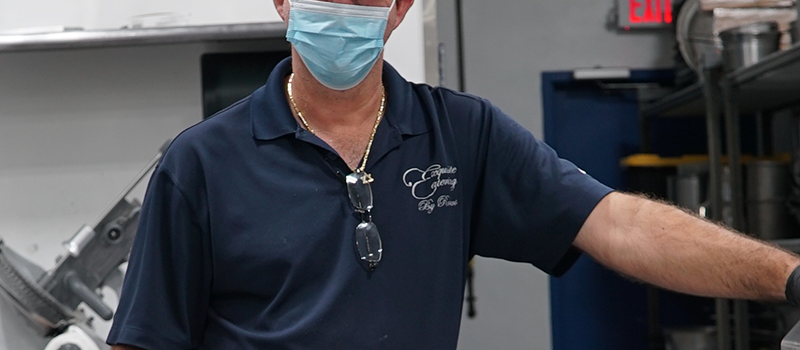 Summertime Fun with Exquisite Catering
Summer is just around the corner, and Exquisite Catering is here for all your summer activities- whether it's a casual afternoon picnic, or a holiday celebration! Exquisite Catering is the place to go for South Florida catering of any kind.
For those looking to host a fun Memorial Day party filled with classic summer foods, Exquisite Catering has you covered. Your backyard barbecue just won't be complete without some delicious quarter-pounder fresh ground chuck burgers and all-beef hotdogs. Pair it with tomato, lettuce, onions, cheese and served with baked beans, corn on the cob, and homemade potato salad.
Don't forget some delicious desserts to make your meal complete- we have cookies, cake, and fruit galore! Exquisite Catering will be the Memorial Day caterer of your dreams, creating the perfect menu for your celebration.
Another summertime activity idea is an outdoor picnic! Luckily, we have menu options that are great for just that. Our overstuffed gourmet deli sandwiches are drool-worthy, and make the ideal picnic-perfect lunch! Complete the meal with our creamy coleslaw, garden fresh pasta salad, chips and more.
If you're looking to keep that summer beach body- don't worry! Exquisite Catering has plenty of healthy, lighter options available. Our salad bar is the perfect place to start. Featuring a cold display of sliced chicken and honey glazed salmon with assorted lettuce mixes and a topping bar- healthy and tasty go hand in hand. Our salad buffet with roast chicken or solid white tuna salad, garden salad, fresh fruit selection and more can be another crowd favorite for those looking to stay fit all summer long.
No matter what kind of summer activities you plan on hosting, Exquisite Catering is here to help you through them all. Our meals are paired with utensils and bottled waters and are available for pick-up or delivery. Take the stress of hosting away and put all your focus on having some well-deserved fun in the sun!
Contact us today to place an order. You can also call us at 305-622-FOOD (3663) or email us at info@exquisitecatering.com. We can't wait to hear from you!